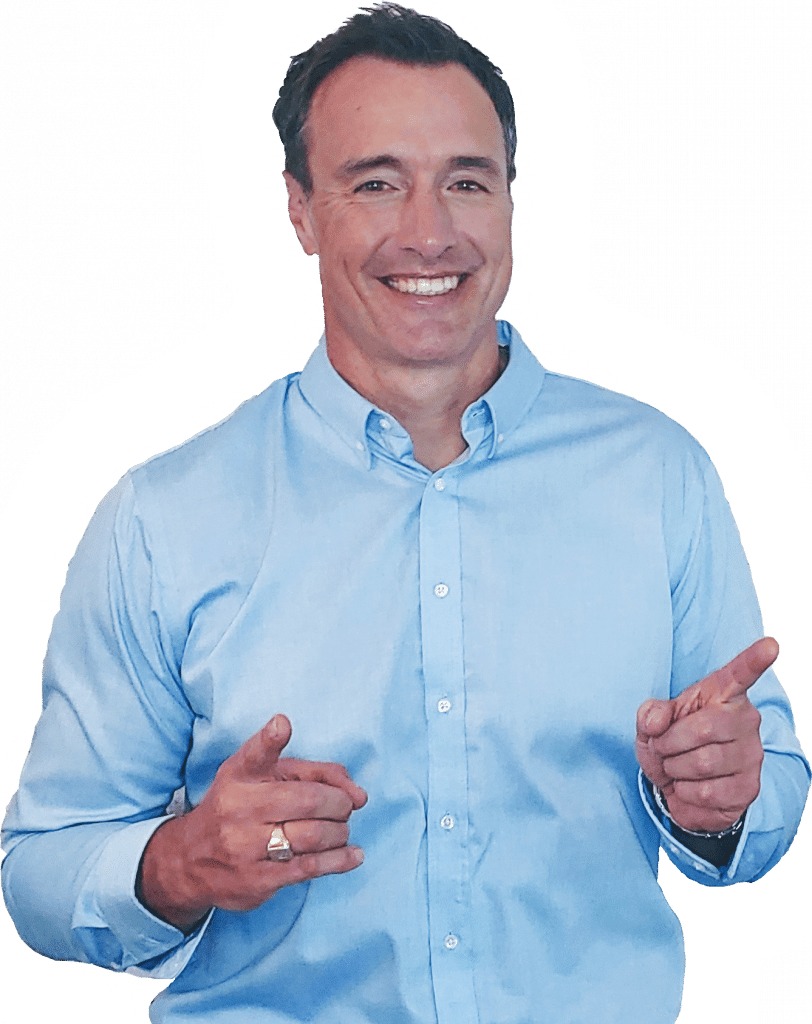 Change the World you Influence
Reach your Max-Potential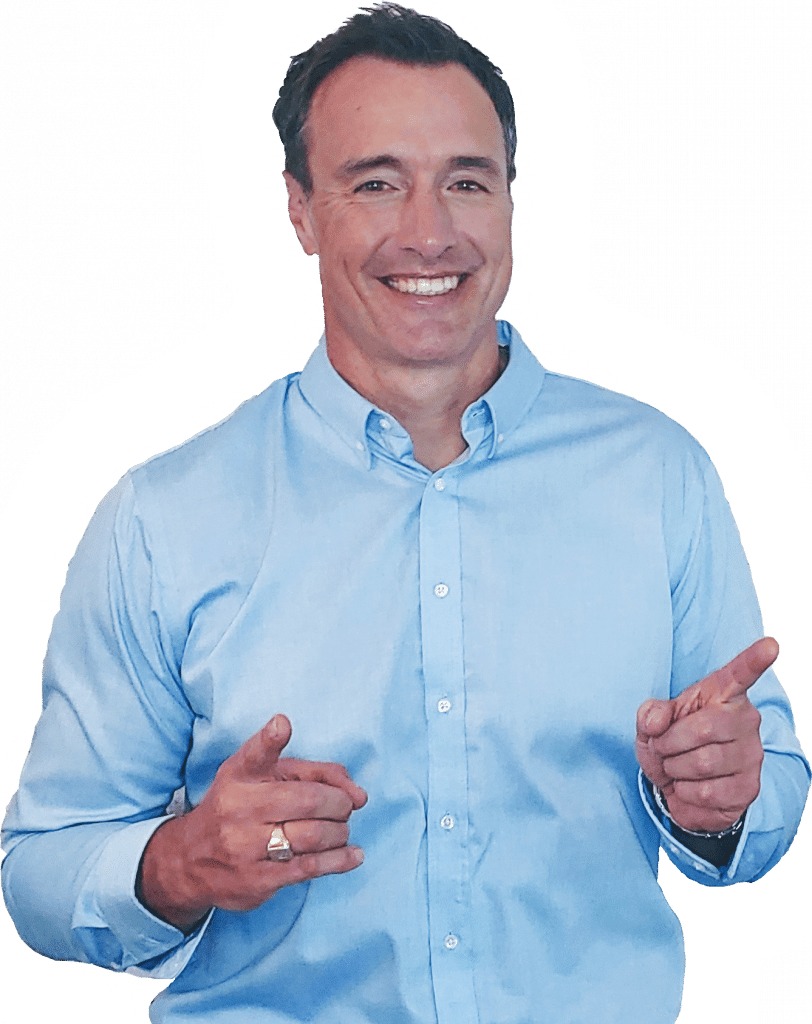 Every Monday morning receive a free weekly motivational message to strengthen your mindset to live and lead your best life.
Start the proven, clear pathway to unlock your best life and leadership. Personal growth course designed for Gen Z & Millennial professionals. (for less than $5 month)
Your mission, motivation, and values are within reach as you dive deep to unlock your Purpose Plan. 20 Coaching videos, 15 specific Growth Lessons, and Action Book in this exclusive online coaching course.
"Many rising business managers and leaders don't know what they need to do to reach the elusive "next level." Maybe you too feel overwhelmed by the complexity of succeeding in life and leadership.

The solution is found in getting HELP from others to reach your maximum potential. Are you ready to make progress and leave the "stuck" places in your life behind? I would be honored to serve as your guide to help you experience GrowthTime! in key areas of your life and leadership.
Tired of not reaching your potential?
Or achieving more
in your life?
Do you feel restless and unsure if you're headed in the right direction?
Concerned because the leaders in your life don't really care about your growth and development?
Ready to elevate your game in life, leadership or business skills to go to the next-level?
Are important opportunities passing you by because you lack clarity on your "WHY" or your goals? 
Are family and friends frustrated with you not reaching your potential?
Get the quick-start guide:
"3 Growth Steps to Transform Your Life & Leadership"


Experience the impact of personal leadership & life coaching.  Schedule a complementary 25-minute coaching consultation to see if this is a good fit for you.
Grow together!  Live interactive training programs combine the best of coaching with accountability and team support.
Connect with Coach Q to deliver his powerful messages on GrowthTime! Available for corporate training, inspirational speaking, & more.
"I understand the many challenges of breaking through limiting belief barriers to reach a fulfilled, purpose-driven future.  Barriers are both internal and external, and each require different strategies to break though to achieve the desired growth and transformation." 
Quinn "Coach Q" Harwood is a Leadership Life Coach and motivational speaker for business professionals.  He champions the message of GrowthTime! — that the adversity and challenges we face are opportunities to grow forward to reach our maximum potential, live our best life, and make a massive impact in the world we influence.
GrowthTime! provides the coaching platform and plan to empower your personal growth and shift your performance. 
After 3 years of professional basketball, Coach Q has spent 20 years in corporate culture growing and developing leaders to increase their performance and build high-performance teams.  He has coached hundreds of professional coaching sessions with a diverse group of Gen Z and Millennial business professionals. 
He believes in a relentless commitment to personal and leadership growth are the keys to success and living your best life.
Are you hungry for mentorship so you can
experience transformation?
"Coach Q's investment in my life, leadership, and business growth has been immeasurable.

The impact he has had on my personal faith, ability and skill to lead high performance teams and invaluable coaching on business opportunities has been clutch in my success."
"I started to work with Coach Q to clearly define my growth opportunity. The insight and accountable of the coaching he provided empowered me to gain some breakthrough truths about my personal mission, vision, and values as well as reframing my personal beliefs.

Also, his business expertise and sales coaching has provided significant growth in my transition to an entrepreneur insurance agent."
"Coach Q met me where I was at. He encouraged me when I felt absolutely lost, and helped guide me to finding purpose and joy in my personal and professional life. He has helped me create a vision for my life and shown me how to show up better for my team."